Reflexology
"Reflexology is a form of massage that uses reflex points on the feet, hands or ears to affect other parts of the body.
It is a very relaxing experience and can help calm the mind and body. Reflexology can enhance the feeling of well-being and bring about balance.
By adding essential oils we can heighten the relaxation as well as calm and soothe the body."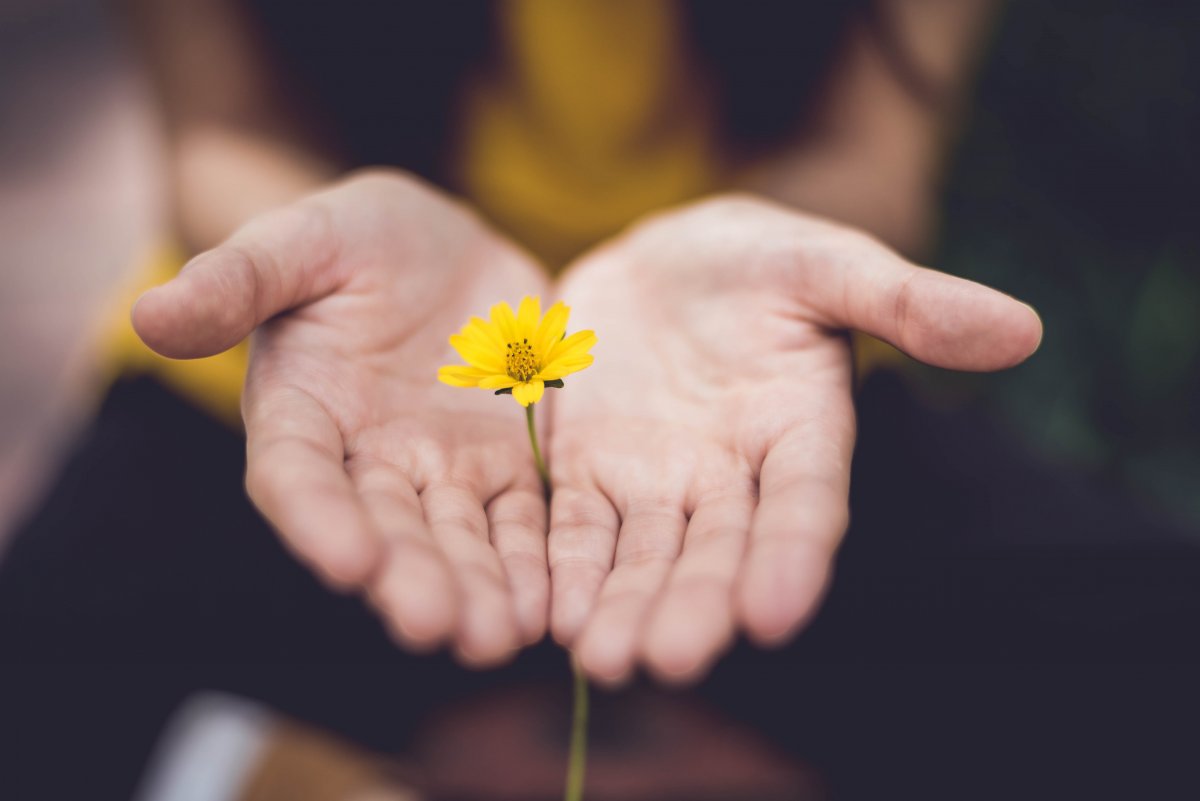 25 YEARS EXPERIENCE

COMBINATION OF THERAPIES AVAILABLE

ONLINE CONSULTATIONS ON REQUEST

CLIENT CENTRED THERAPY
BOOK A FREE 15 MINUTE CHAT
It is important to feel comfortable with your holistic practitioner.
Book now, for a free chat to see if I am the right practitioner for you.